Technology & safety make
advances together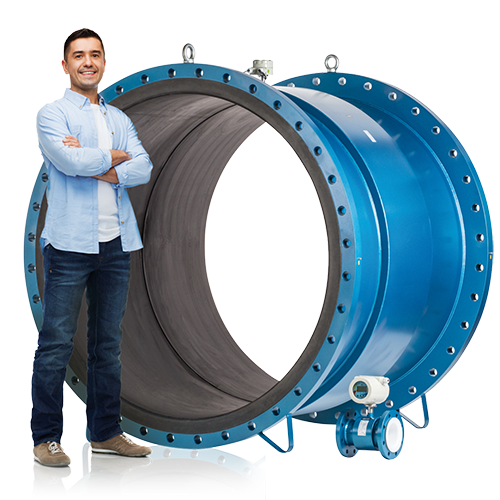 Measure. Sense. Innovate.
EUROMAG INTERNATIONAL manufactures and distributes flowmeters worldwide since more than 30 years, on time with prompt after sales service.
Our aim is to provide our customers with measuring equipments
made in Italy of high quality and accuracy.
Electromagnetic
flowmeters
Electromagnetic flowmeters are the best solution
to measure conductive liquids with minimum conductivity of 5μS/cm,
as they offer rapid response time,
high measuring accuracy and long term stability.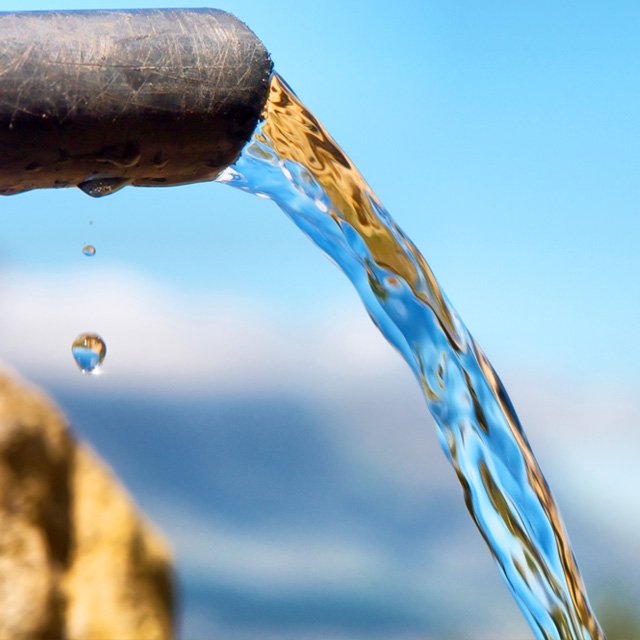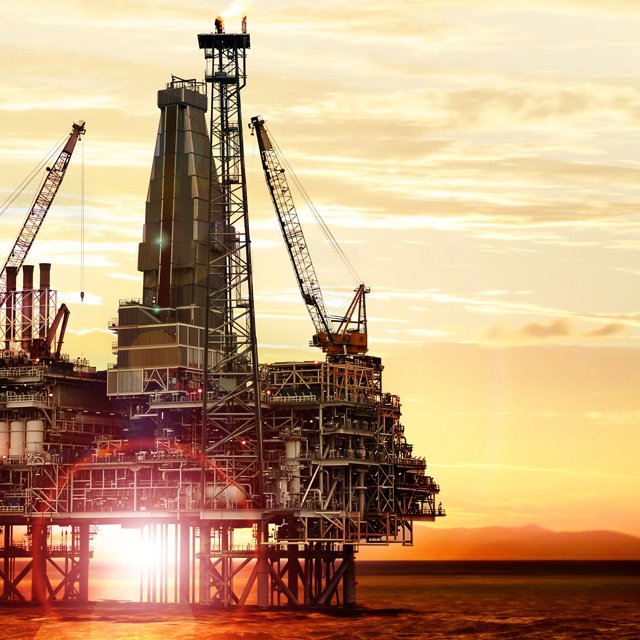 Ultrasonic
flowmeters
Quick installation, easy to use and suitable for the measurement
even of non conductive liquids.
Euromag ultrasonic flowmeters are based on the transit time method.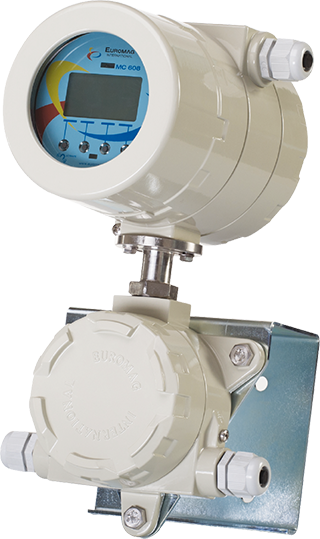 Contact us!
Via Della Tecnica, 20 - 35035 Mestrino (PD)